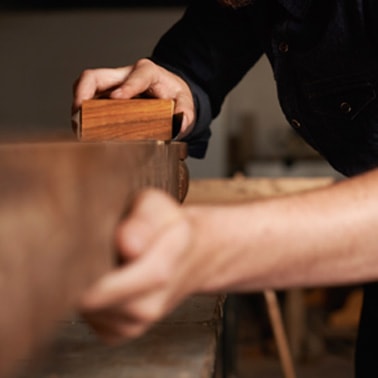 Working wood in to finely tuned shapes, designed from years of customer experience, wood and quality is at the heart of what we do and has been for over 130 years. Row & Sons take great pride in the fact that many of our team members have over 20 years' experience working with our products.These skills are passing on too, demonstrated in our mixed age group of talented enthusiasts.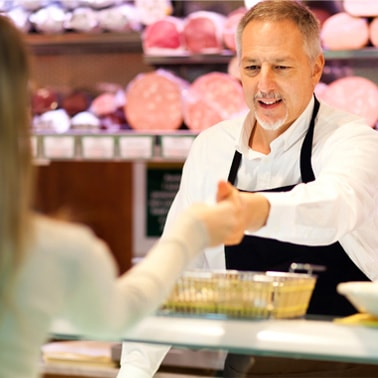 As highly skilled craftsmen, we understand that the quality of a product has to be carried all the way through, from start to finish. That is why our products are built to last and only get better through caring use.
Our range and customer satisfaction tell the story about why we have remained the leading manufacturer of professional food cutting surfaces for over a century and with this continued commitment to quality and skills, we hope to be here the next century.