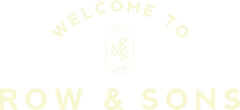 WELCOME TO ROW & SONS
QUALITY CARE AND SERVICE FOR 140 YEARS
British design since 1880
Row & Sons was established by Joshua Row in 1880 to provide butchers with long lasting wooden chopping blocks and butchers' shop solutions from quality hardwoods. Our comprehensive product range and industry knowledge has increased over the years, together with our commitment to innovative product design. From working with traditional hardwoods to introducing colour coded, chopping boards to the market in 1976, customer need remains at the heart of what we do.
Today, we continue to offer classic and contemporary chopping and service board ranges, with practical food safety benefits, as well as making custom-made designs. We continually innovate and share new concepts, giving product guidance and care routines to meet an individual customers' practical needs, as well as providing products which represent our customers and their businesses. We want to help build that memorable customer experience, where identity and personality shine through, in both quality and style.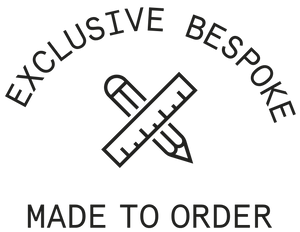 our company
We have always listened to the needs of our customers and we understand the pros and cons of using different types of food surface materials across the food and catering industry. Wood, plastic, technical and composite materials are all different options to consider.
Butchery, food preparation and food presentation boards are all are essential pieces of equipment directly linked to both food hygiene and style. Whether you are a Butcher, Chef or a Restaurant Manager, or even a keen home chef, it is important to make the right choice.
Our whole team are committed to providing the best; in product design, quality, longevity, value, service and advice. Customer service is at the heart of what we do and has been for 140 years.
GET IN TOUCH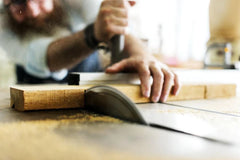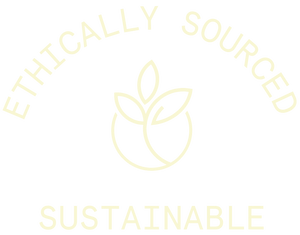 MANUFACTURING
Our team of Craftsmen have the experience, knowledge and skills to create your vision. It could be a one off, individual product, or several thousand pieces with specified packing and labelling instructions. We have the team and commitment, to fulfil your order, your way.
Our collections are comprehensive and offer hygienic solutions to fulfil all butchery, restaurant and commercial kitchen needs. For businesses who want to differentiate themselves, we can bring creative serving ideas into reality through our bespoke services, with materials at the very forefront of design.
We continually invest in new technology, updating machinery and manufacturing processes, driving innovation and increasing efficiency, keeping us at the cutting edge; ever improving our offer, for our customers.
What our customers say
"Beautifully designed, and lightweight for easy use. Row & Sons serving boards are manufactured to the highest quality,"
"I love buying British where possible and these knives really fit the bill. They're great quality, eco-friendly and easy to care for. I expected to see some deterioration going through a commercial dishwasher time and again, but they really are dishwasher friendly. On top of that they are stylish and just perform so well."
"Your service and approach has been appreciated and look forward to working with you more in the near future and building a stronger relationship between our companies.  As we are in the field of suppling F&B supplies and kitchen fitting and appliances, it would be our pleasure to be considered as your partners in Bahrain."
"My chopping board arrived yesterday and I am very pleased with it. I must thank you for your kind and very helpful service."
"It was a pleasure doing business with Row and Sons who went out of their way to manufacture and deliver in a short time. I would also like to thank you personally for making it all happen."
"Thank you to the team at Row & Sons for the great products and excellent customer service… Much appreciated and most pleased with the boards."
"Working with Row & Sons was very easy, communication was good, and the timescales were quick… the best feature of the boards is their robust nature and flexibility in cleaning simply."