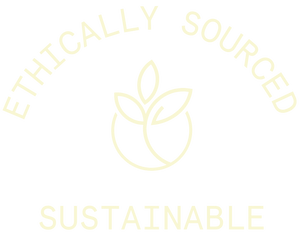 Welcome to Row & Sons Collections
Established in 1880 as an independently run, family
business, we are leading British manufacturers of
professional food cutting surfaces.
The Row & Sons brand is recognised throughout the
Food Industry for quality, innovation and service.
All our hardwood products are built and crafted to order by highly skilled craftsmen. Whether it is a butcher's block, a chef's board, other food cutting surface or accessory, we can advise you on the best product, its recommended use and care routine.
Read on...