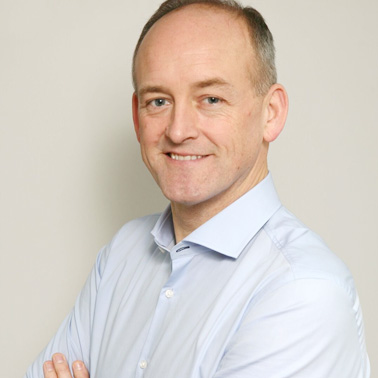 Field to fork
Farmers, butchers and chefs alike, support the idea of field to fork traceability with produce, so, we want to step in and support that process also. After all, our products follow that chain, through the manufacture of butcher's blocks, cutting boards and presentation boards. We supply into those industries, whether it be at meat processing or food service levels.
NYFC Members
Calling all NFYFC members; We want to help your Club raise much needed funds you can share with your chosen charities.
How?
Well for every product sold though our YFC campaign, we want to offer the local Young Farmers Club a percentage of every sale. By YFC members liking, sharing and retweeting our campaign messages which are built on the British Field to Fork message, we aim to promote British Farming and support farm diversification businesses like Becky's.
Why?
We hope to bring in sales across our complete product range from both individuals and businesses related to our food and farming industry, together with doing all we can through our YFC Field to Fork Campaign, to help support local communities.
What?
Whether it is a butchers block, wooden board, kitchen centrepiece or surface, food preparation or service boards. Any of our products, we will give a percentage of every sale to the local Club, as long as its mentioned the enquiry has come to Row & Sons through our YFC Field to Fork campaign.